African photography is on the rise. Following decades of photographic misrepresentation by observers from outside the continent, African photographers are now showing the world what they see through their lens. This is Africa spotlights them in a series of interviews.
Somewhere in 2001, Andrew Eseibo was asked by a friend what he wanted as a gift. "A camera", he replied. And so Eseibo (1978) got a camera and started to teach himself to be a photographer. Before he was never encouraged to follow his artistic dream, because growing up photography was not considered a profession in his home country of Nigeria. "But quickly I got stuck, because the once that did earn money with it, did so by doing commercial work; weddings, portraits and such. That didn't really inspire me, so I started browsing the internet to get in touch with foreign photographers and look at photography books to get inspired."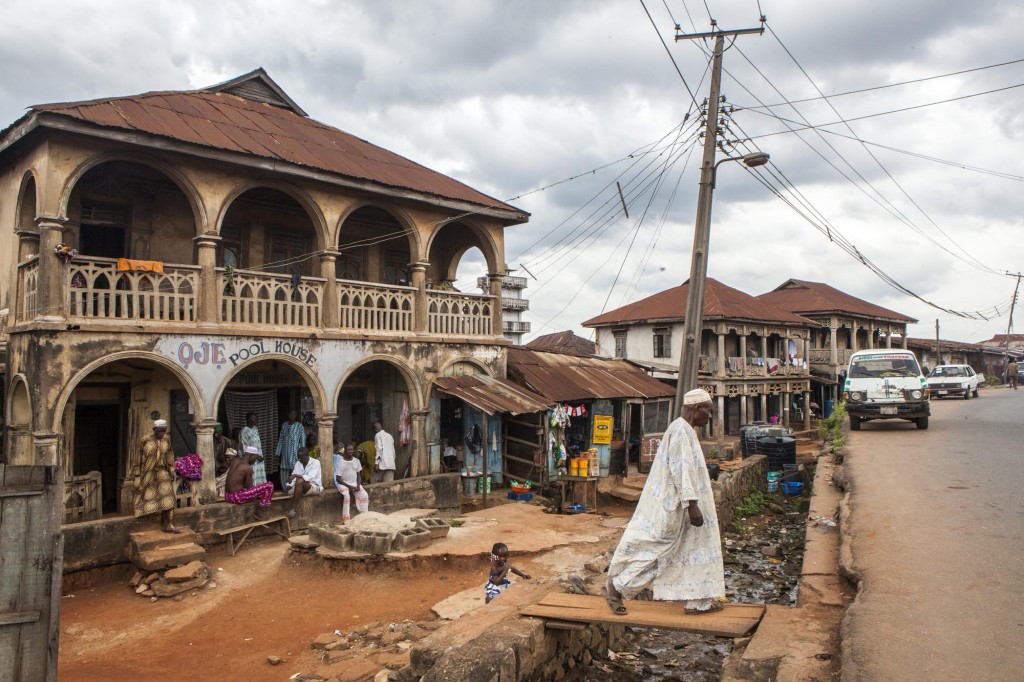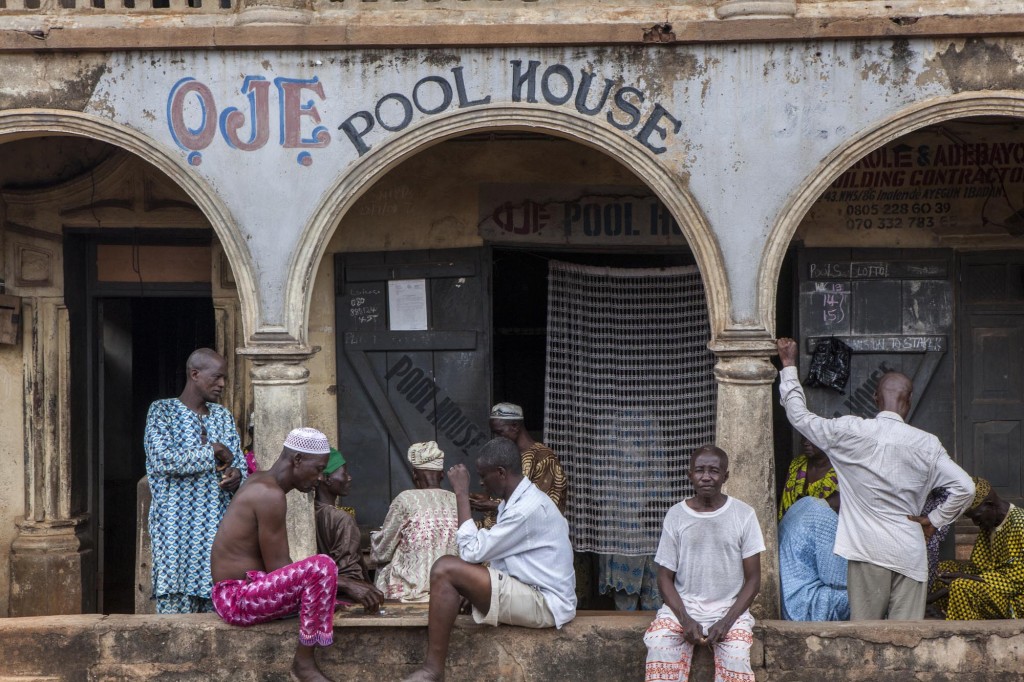 Nigeria on his mind
Born and living in Lagos, he started chronicling the rapid development of urban Nigeria as well as the country's rich culture and heritage in Nigeria's largest city Ibadan. Eseibo is primarily concerned with the lives of ordinary Africans, which shows in the subjects of his series. "I'm interested in simple things that happen around me. That's why for a series like 'Pool Betting' I photographed the trend of football pool betting amongst older men, for 'God is Alive' I record religious spaces spread throughout the country to demonstrate how Nigerians express their own brand of praise and in 'Nigeria on My Mind' I bundle our cultural heritage, ethnic diversity and geographic beauty of my country". Some of his other work includes capturing the bustling night life of Lagos and the associated bouncers, the appropriating of football in unconventional environments in his country and the story of Sunny Omini, an ex-football star turned missionary.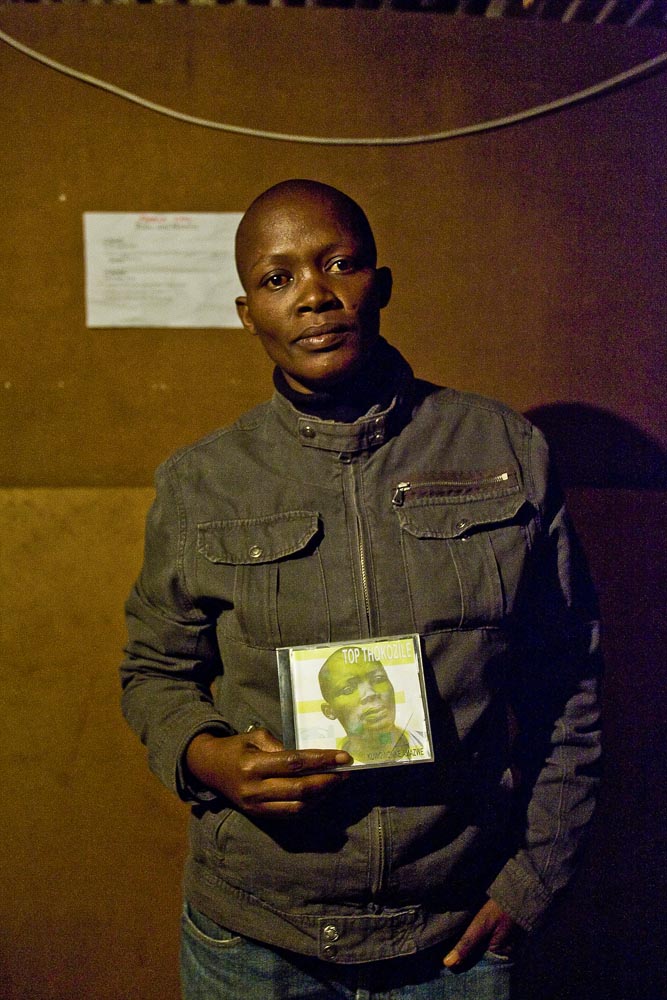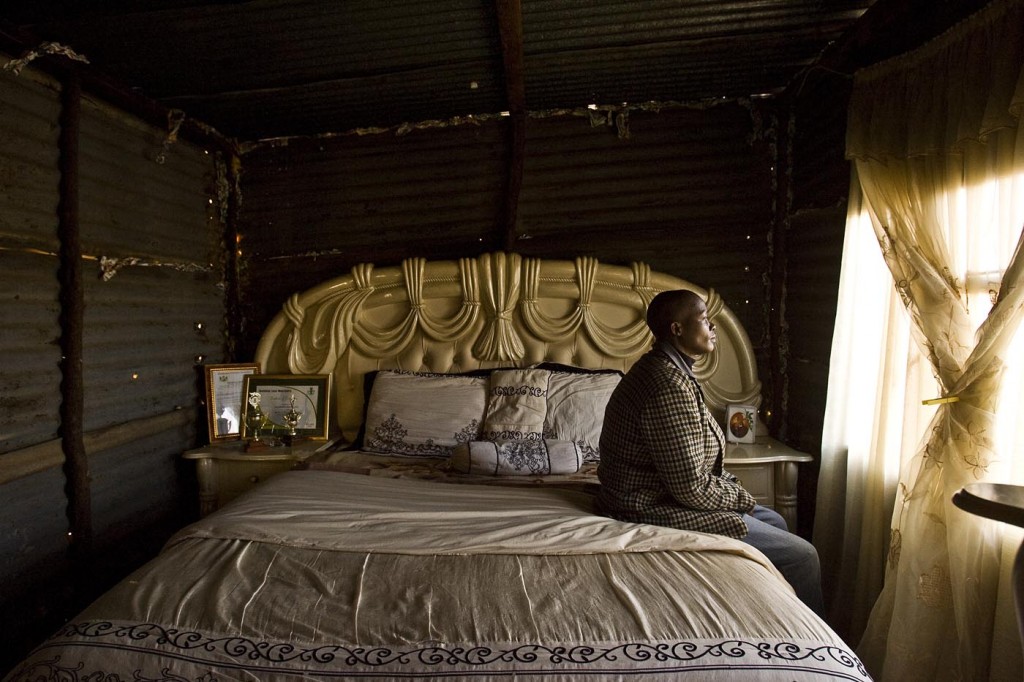 Heavy subjects
But there are also more serious subjects that capture Eseibo's eye, like he shows with his series 'Living Positive': "I followed the black, female lesbian with HIV Thoko Ngubeni, who has to fight all kinds of discrimination and stigmatization. Rejected by her family and friend and at one point on the verge of death, she now managed to turn her life around. In an untitled, on-going portrait series I photograph resilient African gays to challenge the stereotypical representation of LGBTQ's in African cultures." After gaining international recognition over the past decade, Eseibo also started exploring new creative territories and integrating multimedia, like for his series 'Barbara Encounter' about a Zambian sex worker and 'Living Queer African', about a homosexuals student from Cameroon trying to make a new life for himself in France.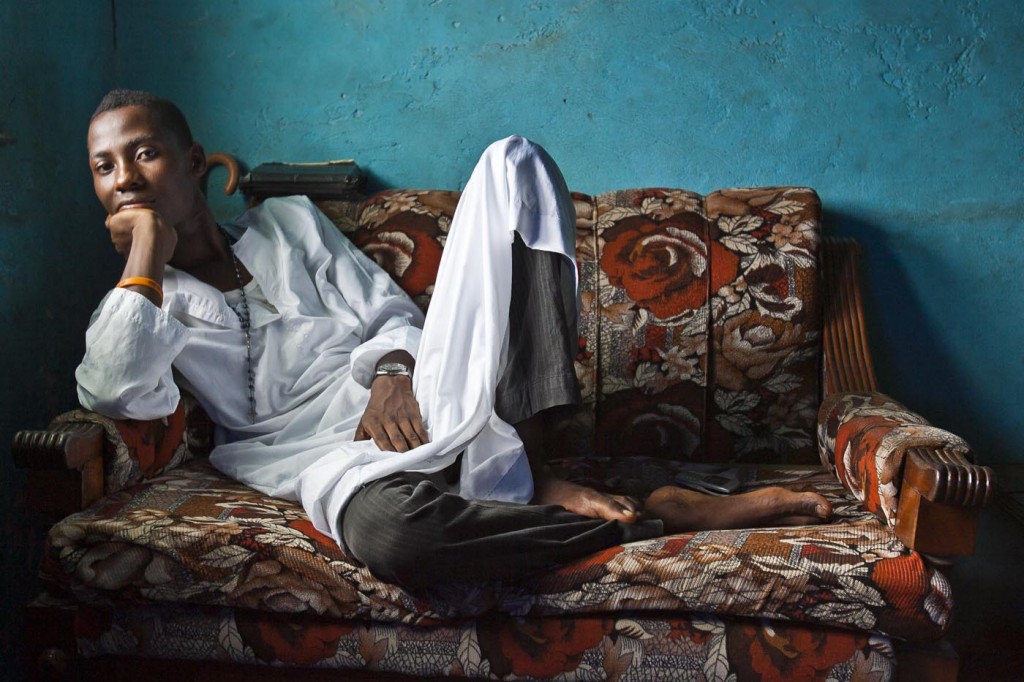 Barbershops
His latest work however concerns a lighter subject again: barbershops. For 'Pride' he traveled through seven African countries, mainly focussing on cities, portraying urban aesthetics, hairstyles, nuances and the people that make all of that possible, barbers. "They were actually surprised that it was a fellow African portraying them, not an American or European. Everybody here knows about it, but nobody took the time to go deeper into the social function of them. It was the first time an African did it, but the barbers understood the importance of the project and said they would go the extra mile to support me." Eseibo points out that many other photographers pass by on these subjects, especially if they come from 'outside' and don't know what's going on in the society. "Until now, the story of our continent has been told by non-Africans. For example, every time they come to Lagos, they want to go the slums. Why not expand?  Now that we have the tools and skills, I feel responsible to fill in that gap."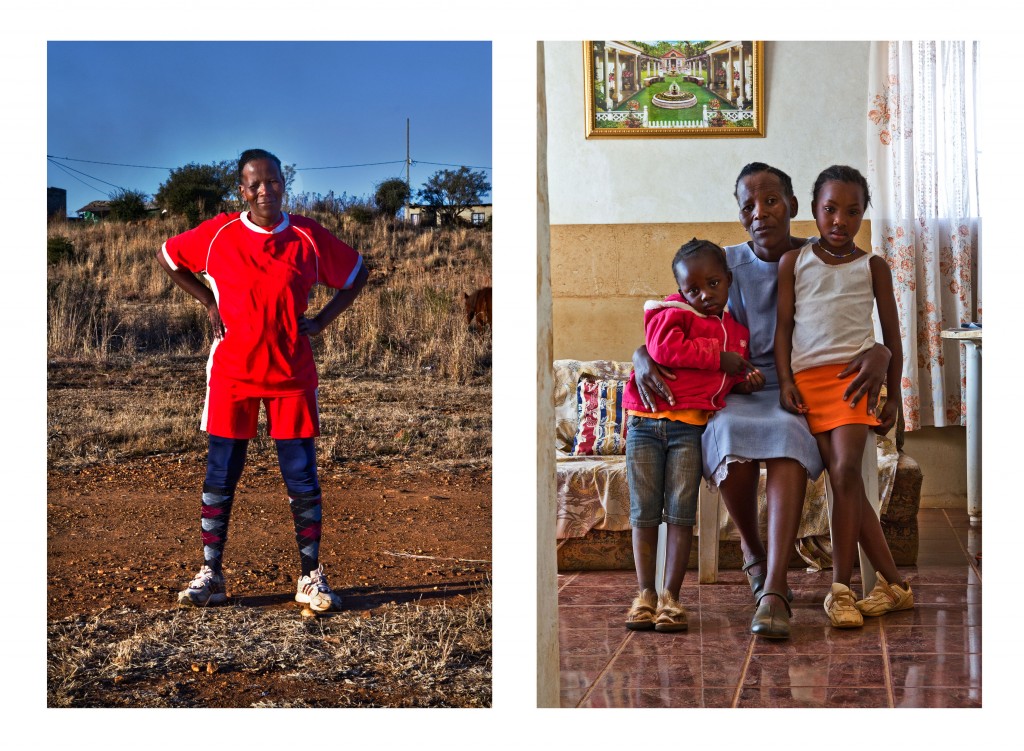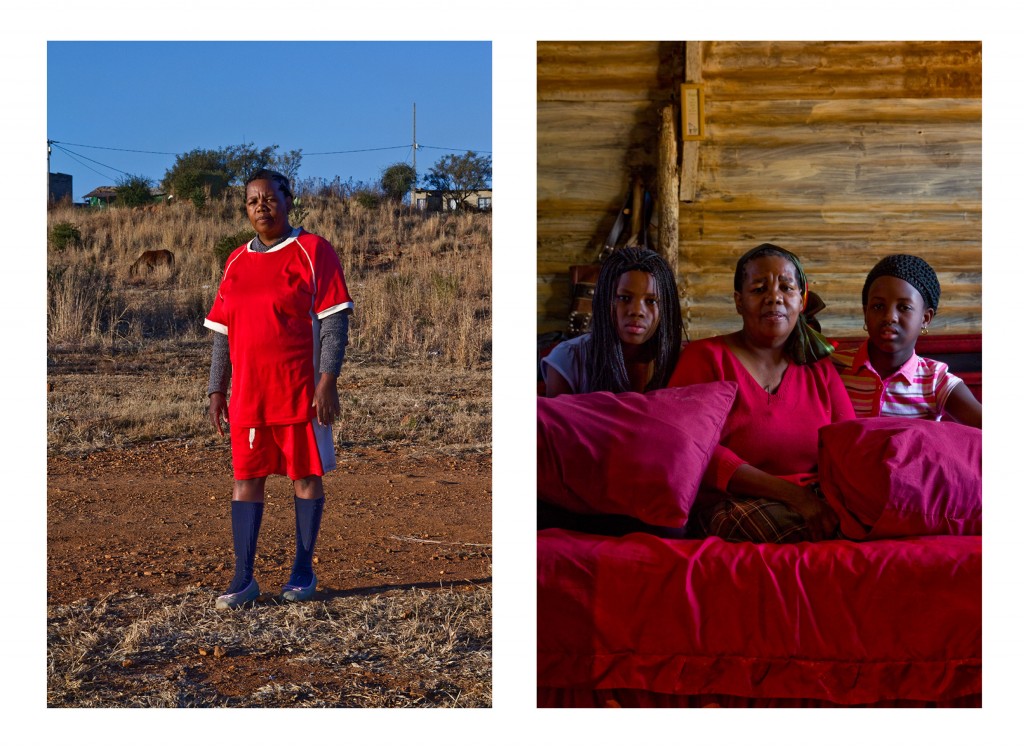 World Cup
In 2010 Eseibo was selected for the Road to Twenty Ten project to form an all-African dream team of 16 journalists and photographers to provide alternative stories from the World Cup in South Africa. Before that he did a number of artistic residencies in Paris, London and South Korea. He is also the initiator and co-organizer of 'My Eye, My World', a participatory photography workshop for socially-excluded children in Nigeria, and a member of the Lagos-based photography collective BlackBox. His work has been exhibited all over the world and published in books, magazines and websites.
Read the original article on This is Africa