Superhelden zijn stoer, sterk en meestal onoverwinnelijk. Niet bepaald de types die je daarom vaak ziet huilen. Wel in de serie 'Huilende Superhelden' van Nicolas Silberfaden. Hij legde hun emoties bloot en laat de andere kant van deze superhelden zien.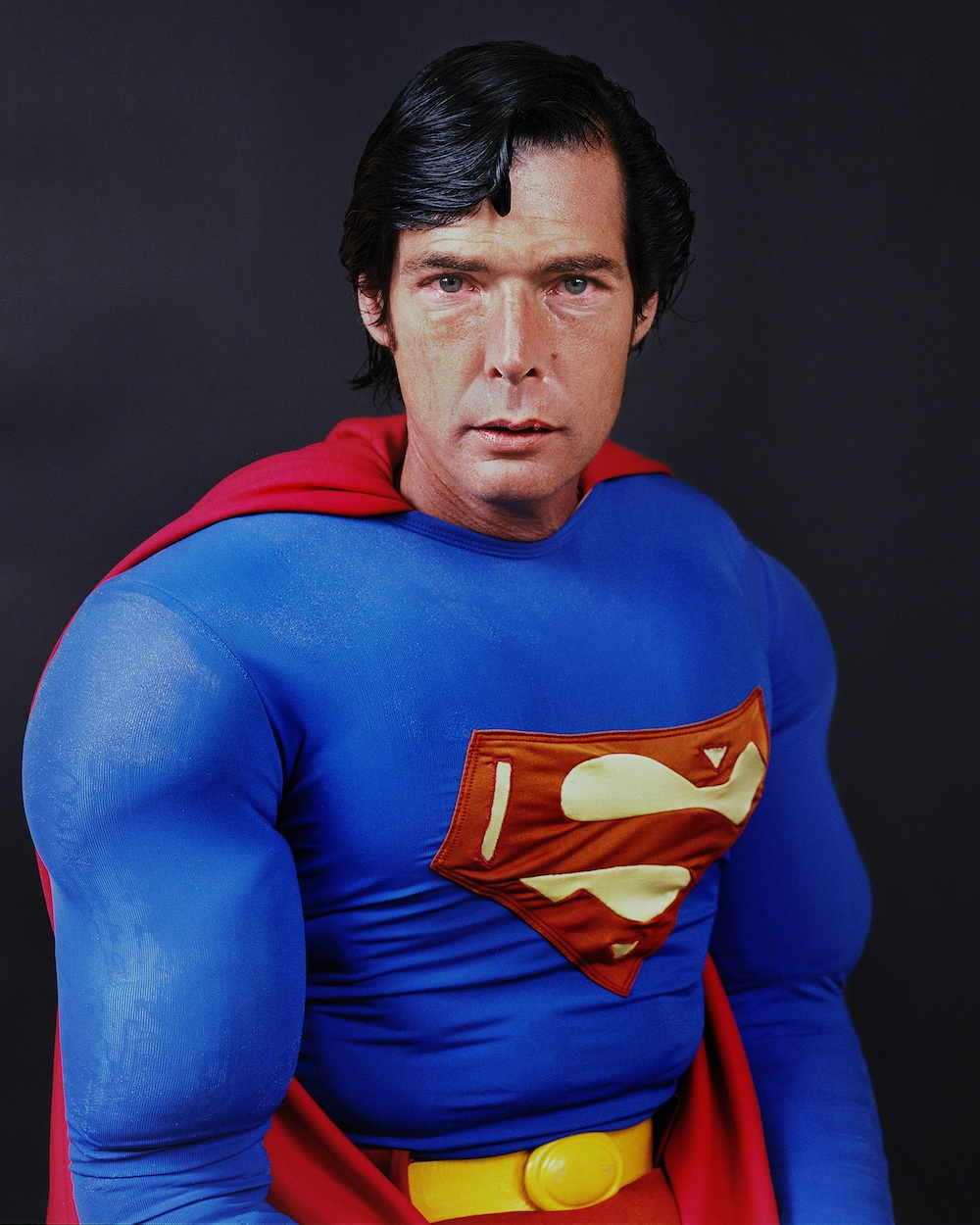 Natuurlijk draait het bij 'Huilende Superhelden' om look-a-like's die je overal in de straten van Los Angeles en Hollywood ziet lopen. Nicolas Silberfaden heeft er een handje van aparte en gewaagde projecten te starten: eerder ging hij verkleed drie maanden undercover bij paparazzi om hun persoonlijke verhaal te fotograferen. De Argentijn, die oorspronkelijk economie studeerde, verhuisde naar Los Angeles om daar zijn eigen 'American Dream' na te streven. Het leverde hem sowieso een plekje op in de volgende American Photography Photo Annual en het zoeken naar impersonatoren gaat door.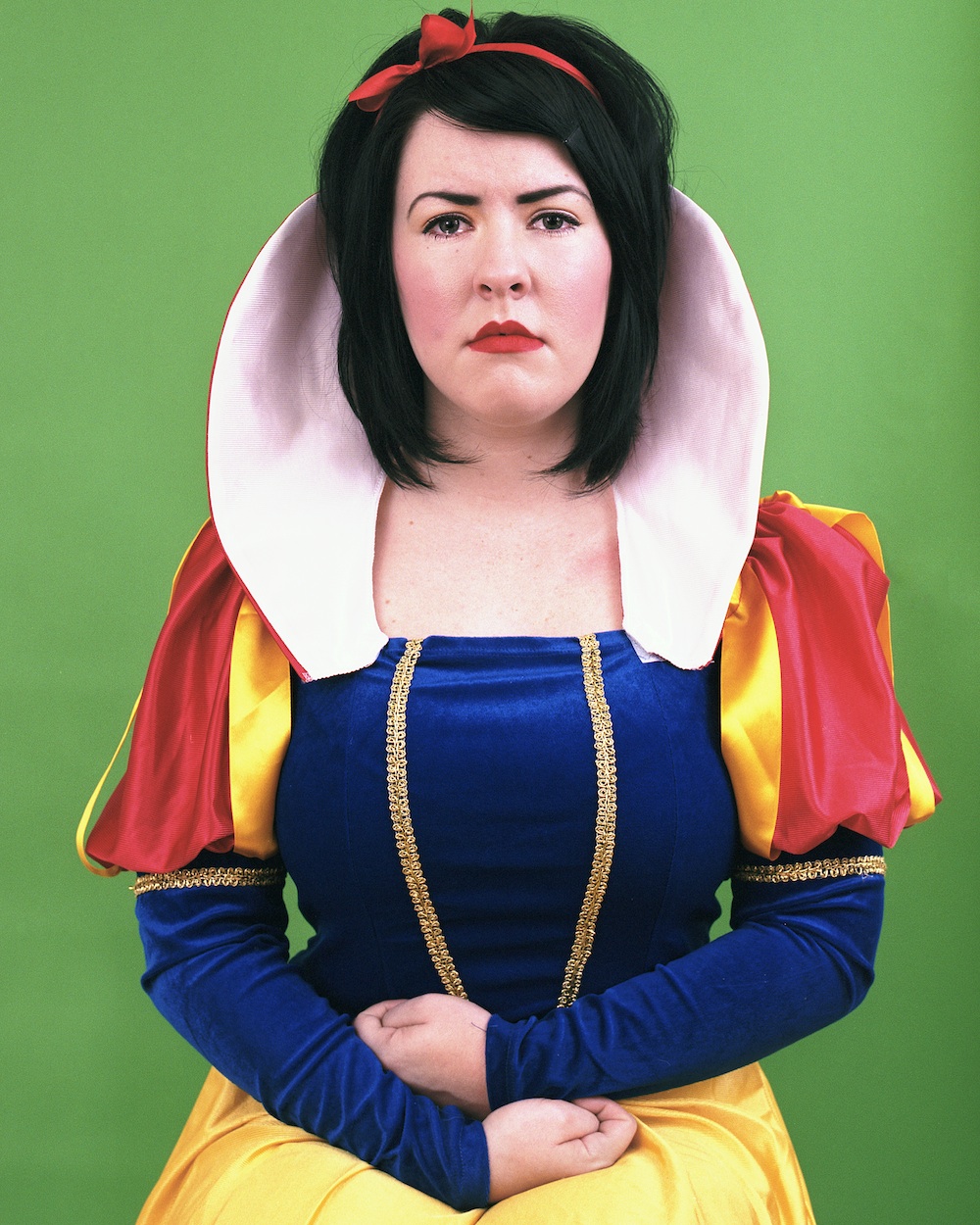 "Eigenlijk is het concept voor 'Huilende Superhelden' ontstaan uit meerdere ideeën", legt Nicolas uit. "Het is een serie geworden over dingen die mij bezighouden. Zo ben ik geïntrigeerd door superhelden en vroeg me altijd af wat ze eigenlijk precies waren, waarom ze altijd winnen en waarom wij ze eigenlijk nodig hebben." Het thema van 'gevallen' superhelden die een potje aan het janken zijn, weerspiegelt volgens Nicolas daarnaast ook de hedendaagse culturele en economische crisis in de Verenigde Staten. "Je mag het dus ook beschouwen als een kritiek op de Amerikaanse manier van denken en geloven dat alles vanzelf wel weer goedkomt. Dat uiteindelijk de 'good guy' altijd wint."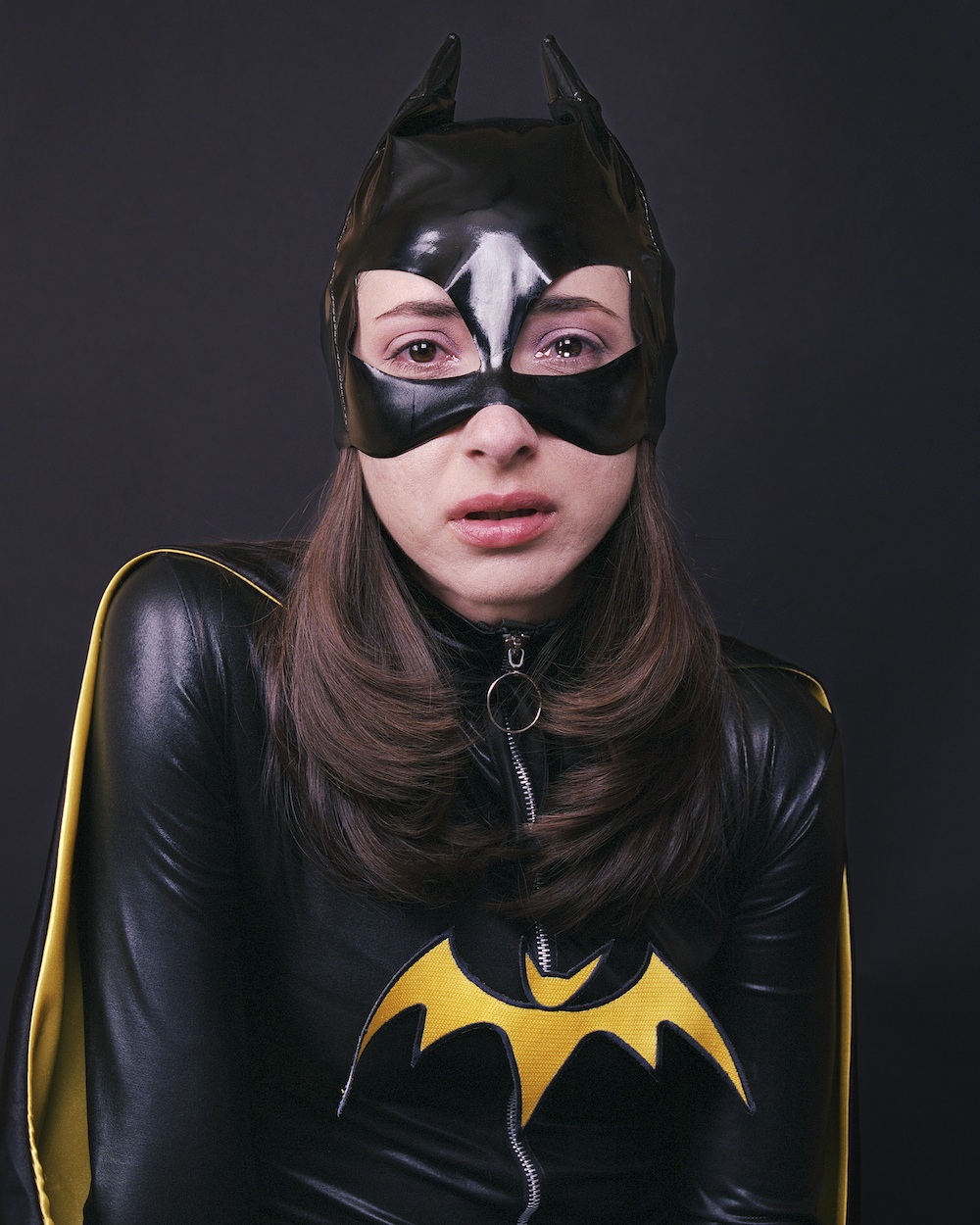 Nicolas kan nog een waslijst aan redenen verzinnen waarom dit project op de hedendaagse Amerikaanse samenleving slaat, maar naarmate het project vorderde wijzigde hij ook het originele concept. "Die is geëvolueerd in nieuwe ideeën. Zo wil ik nu bijvoorbeeld ook nog de persoon achter het masker fotograferen. Hiermee wil ik aantonen dat iedereen meerdere 'persoonlijkheden' heeft. Superman is natuurlijk ook journalist en sommige van de look-a-like's hebben zelfs wel twee banen ernaast." Iedereen heeft een familie te onderhouden, dromen waar te maken en zijn goede en slechte kanten. Nicolas wil meer over hun te weten komen en zo transformeerde het project van een metafoor van de gevallen superheld naar een meer letterlijke representatie van hun strijd, leven en dromen en die van de alledaagse Amerikaan.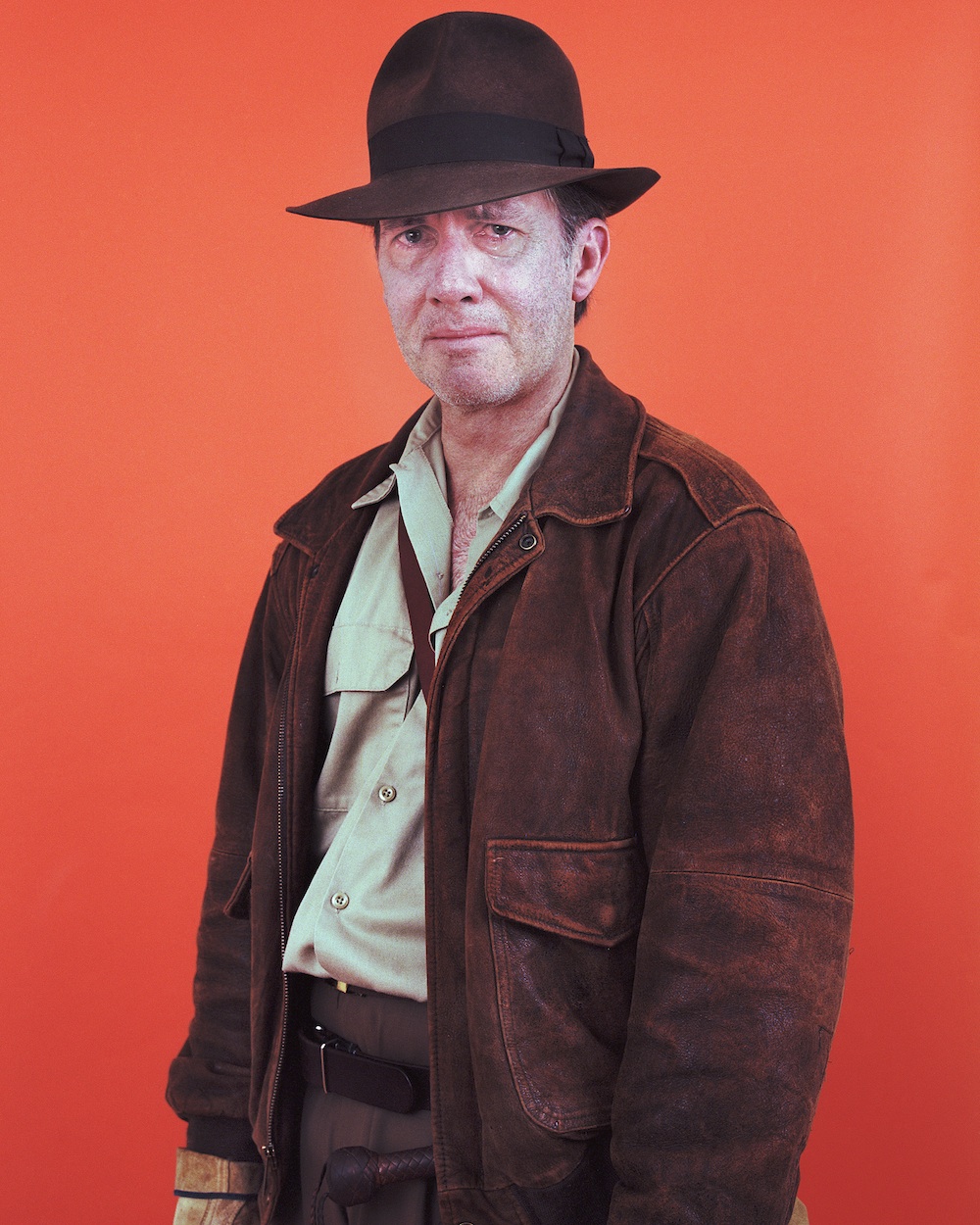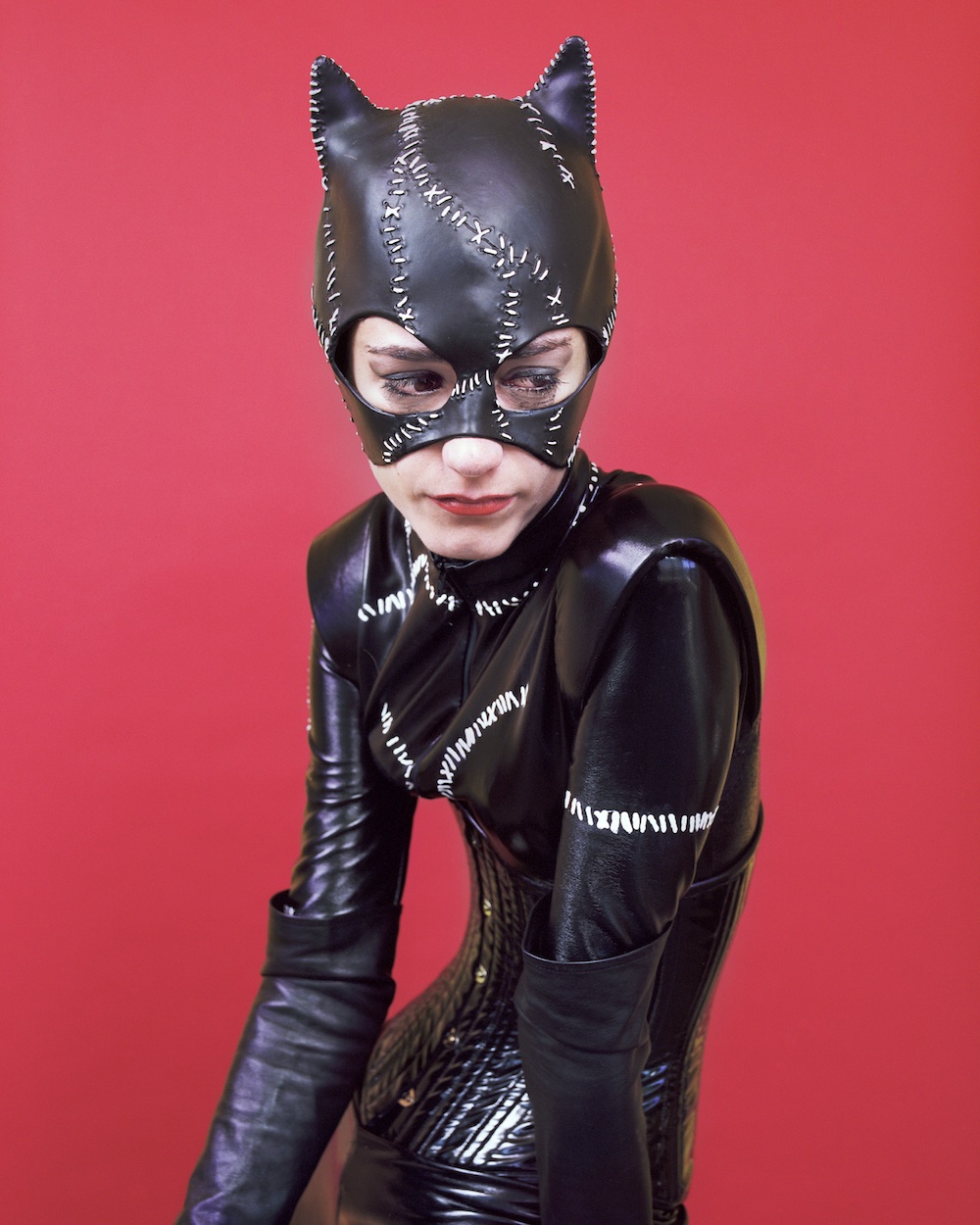 "Iedereen die ik heb geportretteerd heeft zijn kostuum op de één of andere manier gebruikt om geld mee te verdienen", vertelt Nicolas, die oprechte emoties bij zijn onderwerpen los wilt maken. "Of ze nu regelmatig poseren op straat, verjaardagsfeestje aflopen of werken bij Disneyland, ze zijn allemaal in de huid van hun alterego gedoken. Gelukkig wilde ze allemaal graag meewerken toen ik ze vertelde over het project, iedereen was enthousiast!" Dat het er in de studio zo 'oncomfortabel vrij' aan toe zou gaan, had Nicolas niet kunnen voorspellen. "Op wat commercieel werk na had ik nooit een eigen project in een studio geschoten. Ik vind het wel interessant om mezelf in situaties te brengen die 'anders' zijn en waar ik zelf een oplossing voor moet vinden. Hetzelfde geldt op dat moment namelijk voor mijn onderwerpen; je doet de deur dicht en staat in een kamer vol met licht, een fel oranje achtergrond en slechts één ander persoon, verkleed als Batman."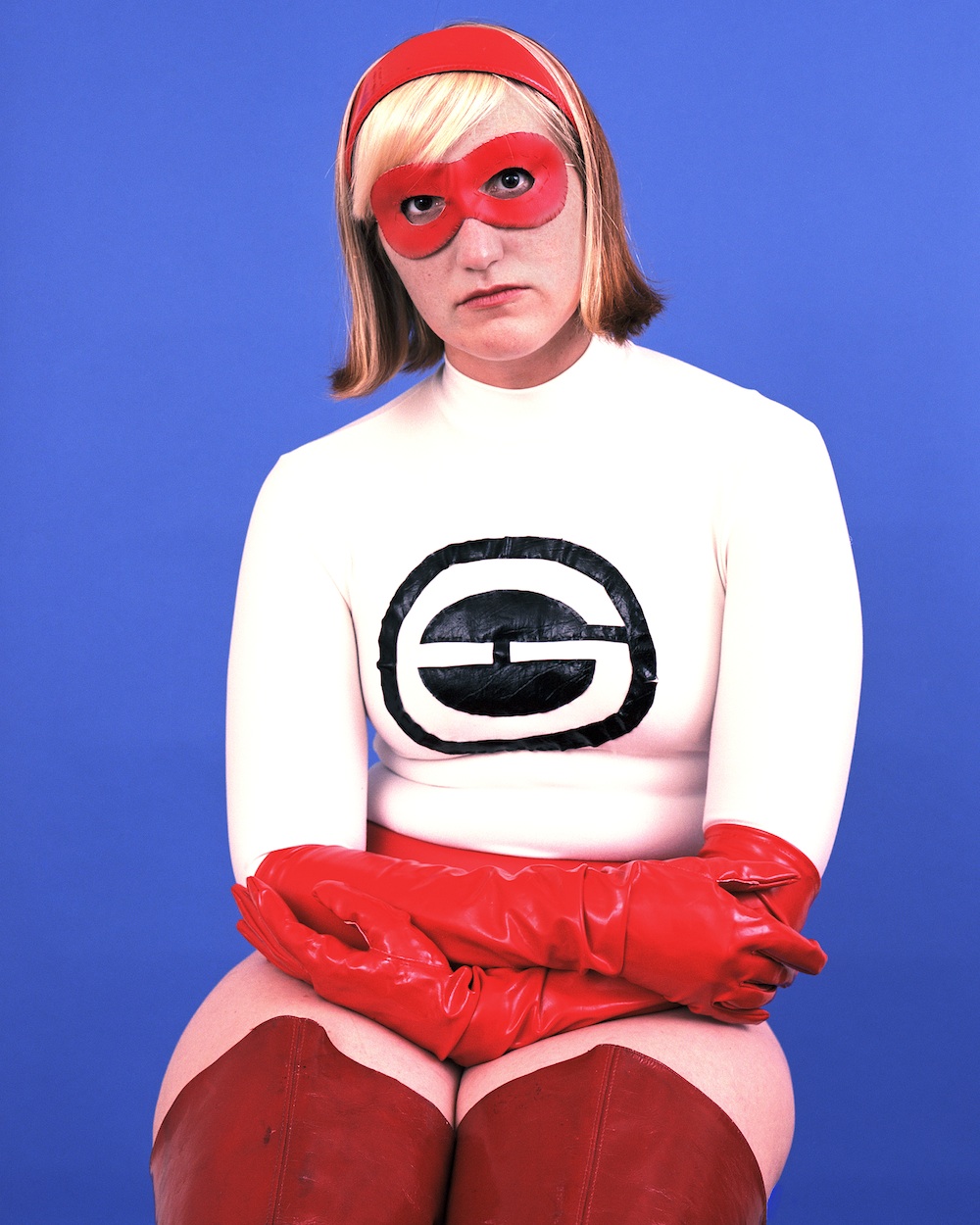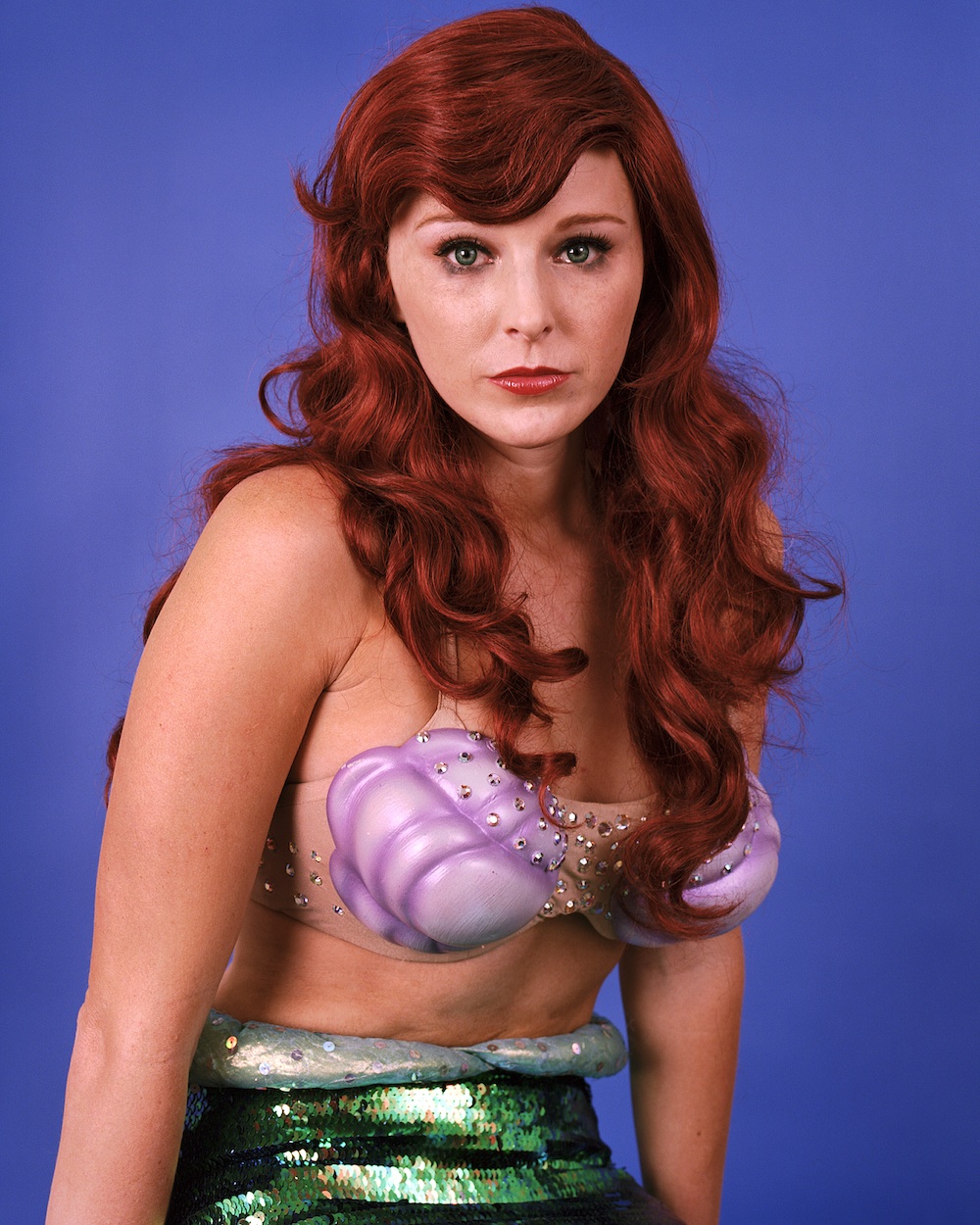 Voor Nicolas draait het om het creeëren van een goede atmosfeer en een gevoel waarbij ze zich beide vrij voelen en waar niemand oordeelt. "Triestheid", beschrijft hij zelf, "die prachtig contrasteert met hun stoere outfits en kleurrijke achtergrond." Voor hem zijn ze beide vreemdelingen, die aan het eind van de sessie een band hebben in een zeer diepe, passievolle, maar onverklaarbare manier.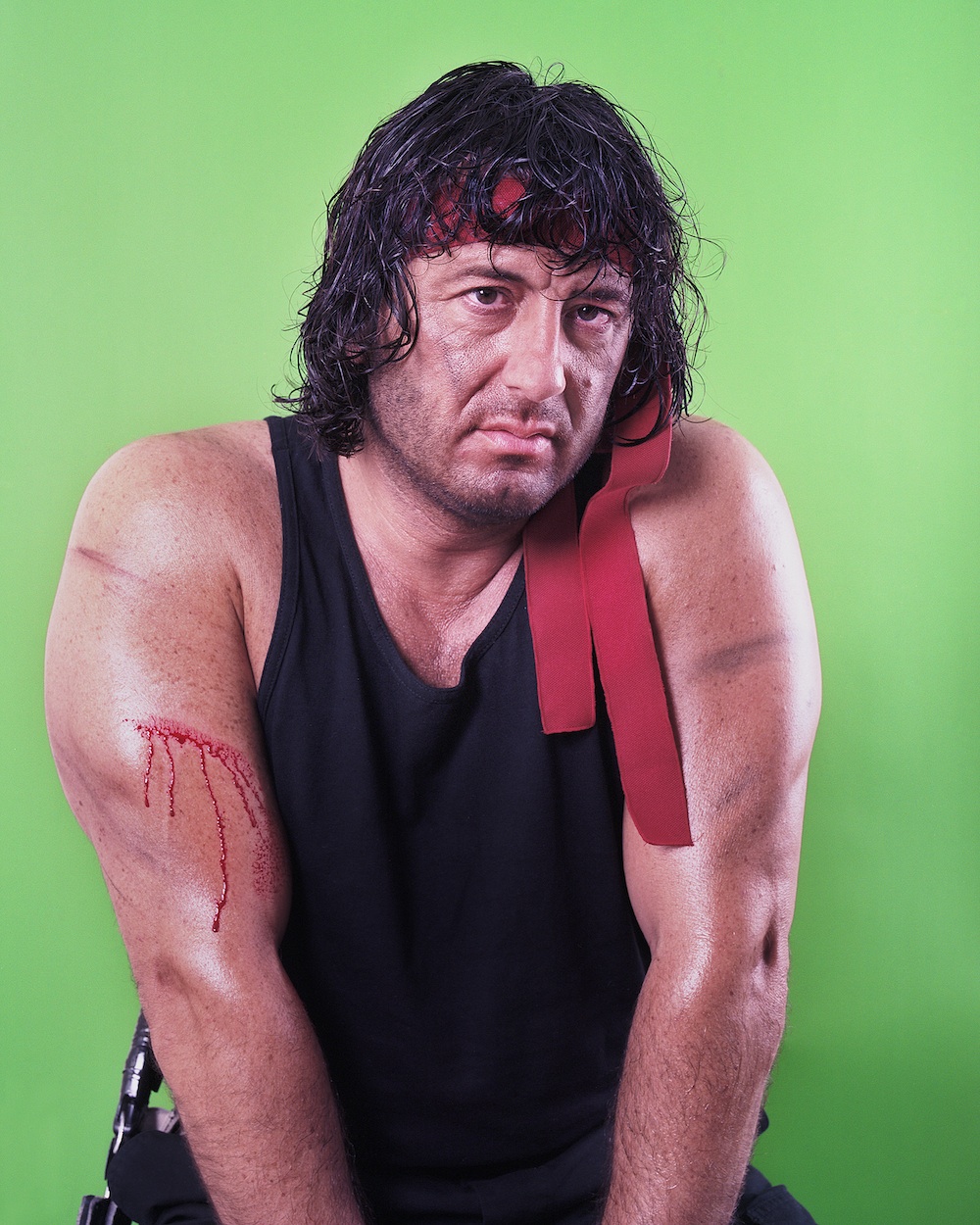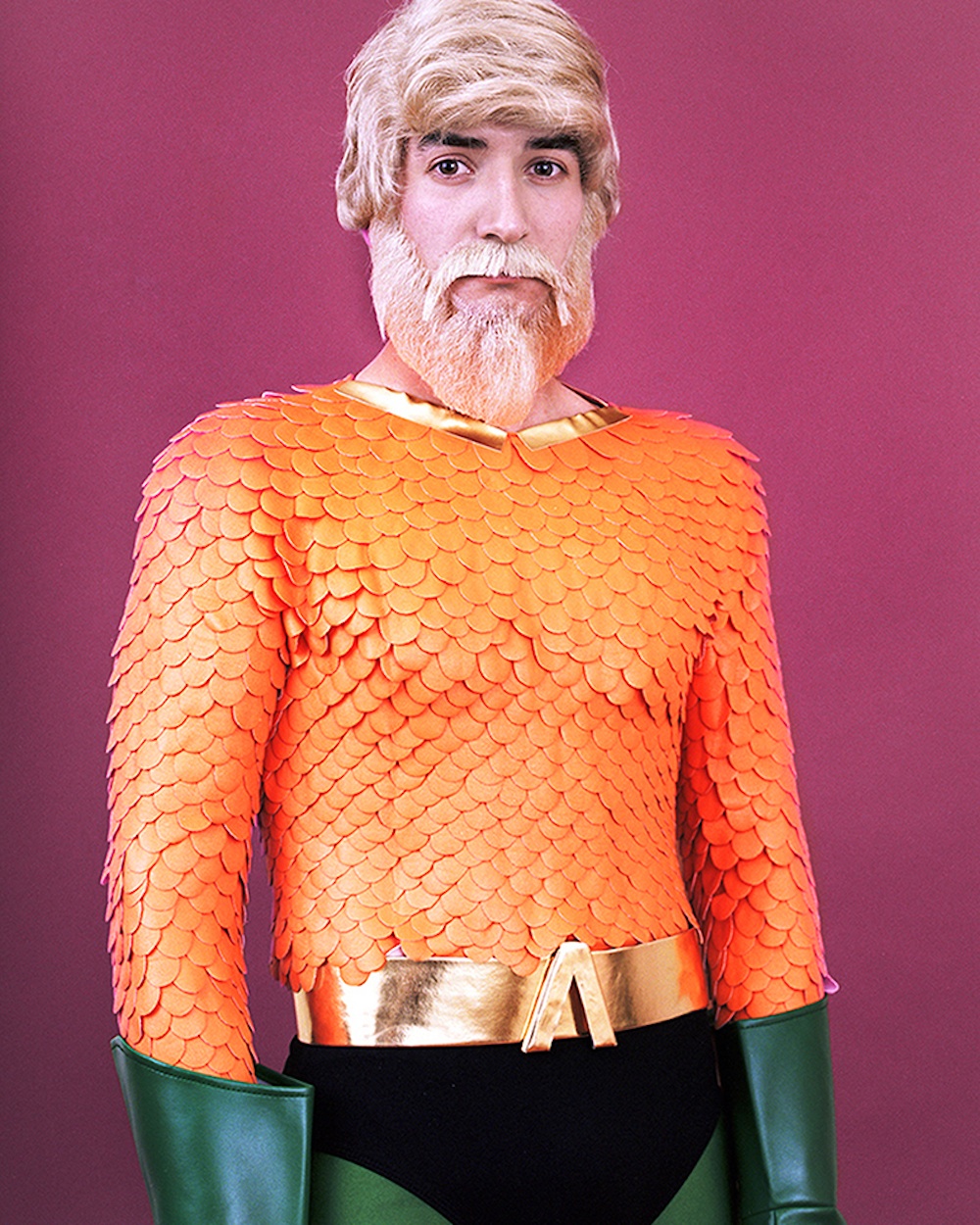 Voor Nicolas is dit project pas net begonnen, maar ondertussen is hij al wel druk bezig met research voor zijn volgende onderwerp. "Dat is dan toch weer het mooie van leven in de Verenigde Staten. Het is een creatieve en invloedrijke plaats die je constant op het scherpst van de snede houdt. Daar hou ik van."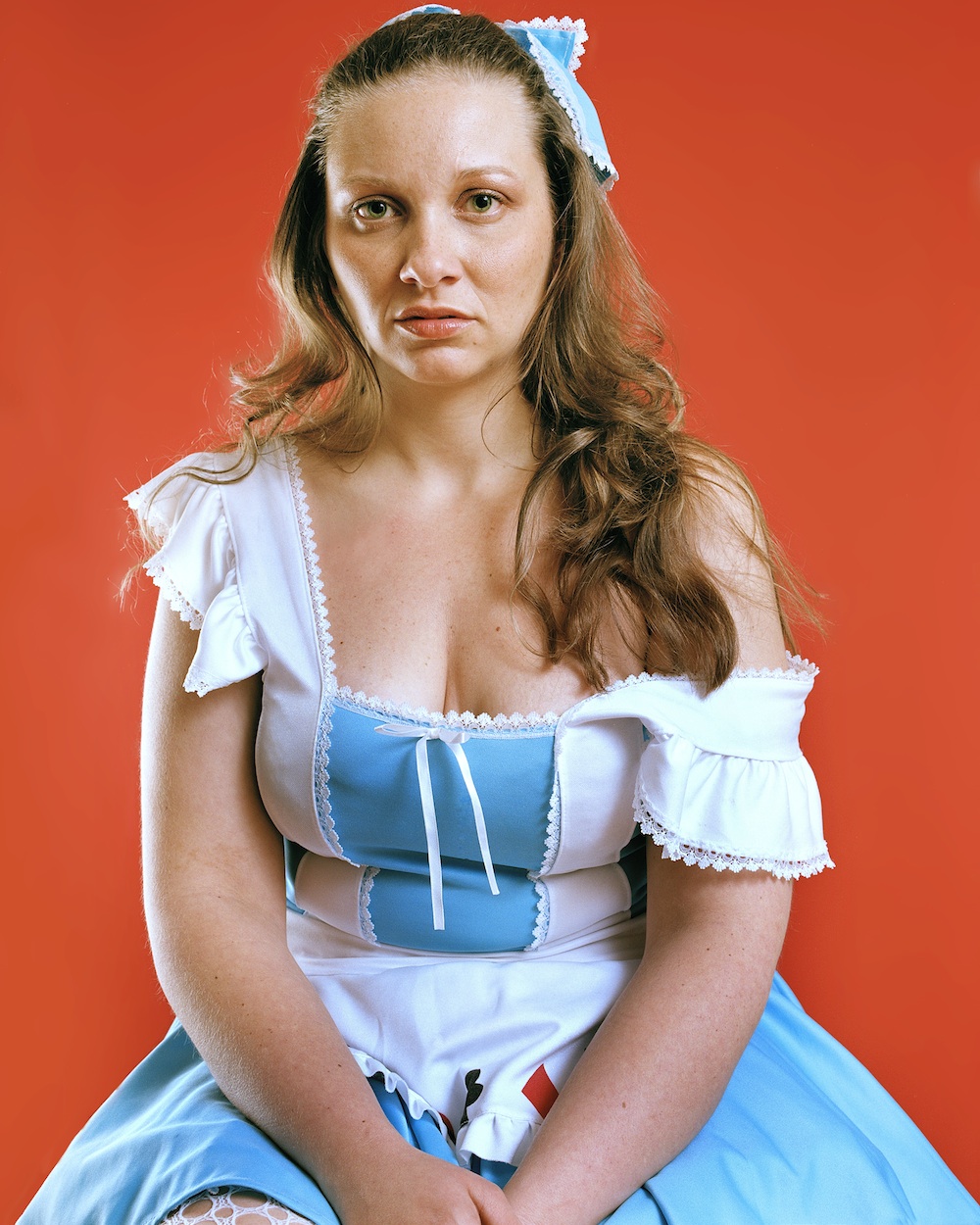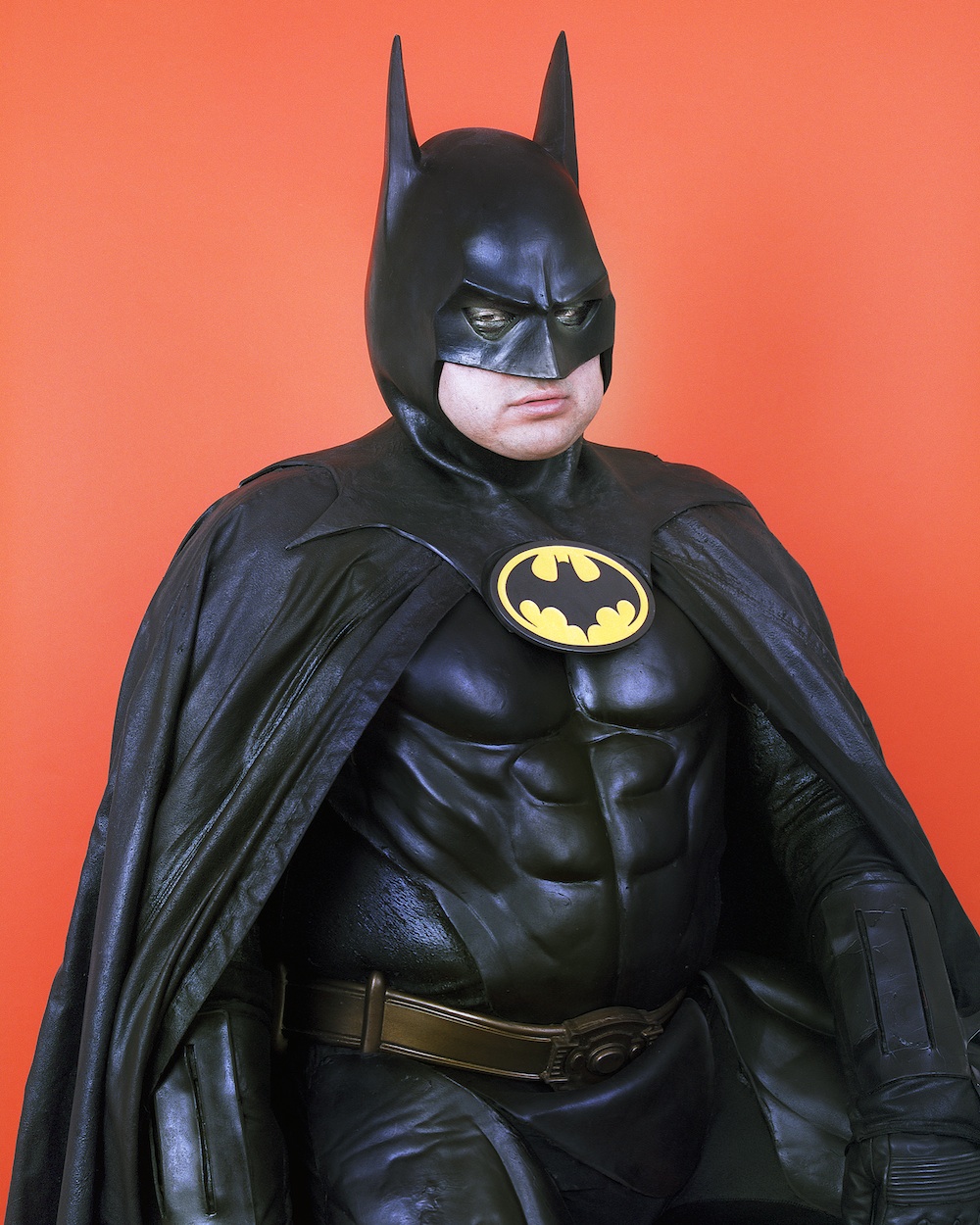 Foto's © Nicolas Silberfaden