African photography is on the rise. Following decades of photographic misrepresentation by observers from outside the continent, African photographers are now showing the world what they see through their lens. This is Africa spotlights them in a series of interviews.
Having recently worked in Kenya -his home country-, Uganda, Tanzania, Ethiopia, Angola, Burundi, Congo (Brazzaville) and South Africa, it's fair to say that photographer Felix Masi  is a good example of a professional that knows what's going on in his continent. He is an award winning independent photojournalist who has seen the challenges and big changes of his country and continent; a child born in poverty who faced his fears and decided to point his camera towards them. "I'm confronting the social ills that has been the face of this continent only known for it's tragedies", Felix explains. Through my photography I try to divert from what in commonly known in foreign eyes as the 3Ds: death, disease and despair.  Africa is so different than that."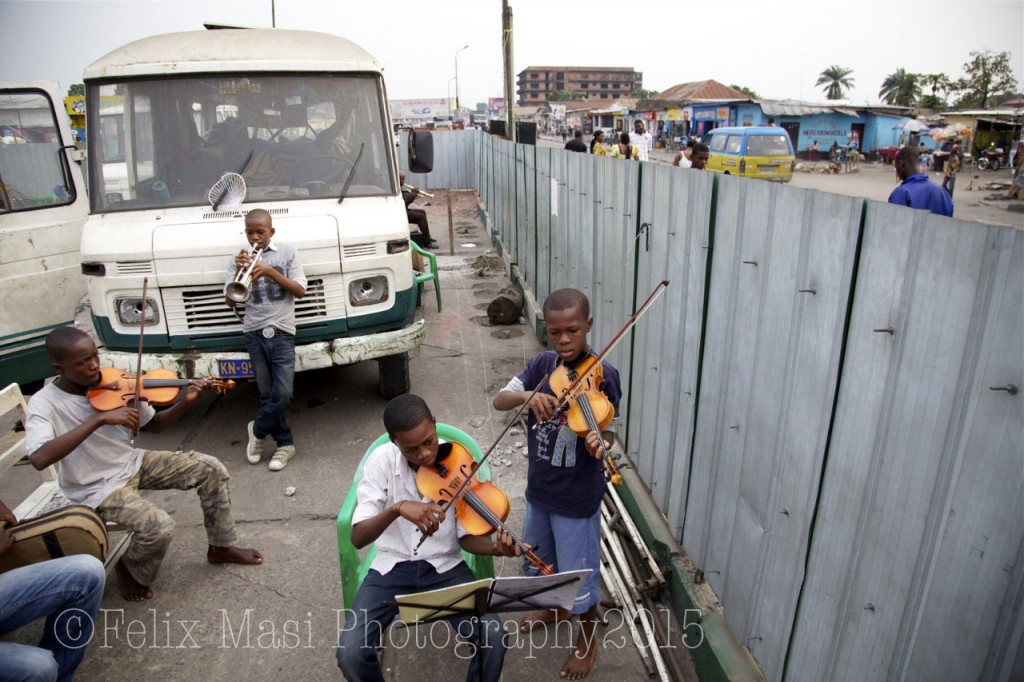 Tourists
Felix understands that telling an unbiased and truthful story is by no means easy, but he accepts that challenge gratefully. "Most of the stories about our continent have been told by foreigners; first journalists flying in for a news story and nowadays more and more by tourists who have no idea or understanding of Africa and it's country's they transit through while on vacation. The problem is that they all have a blog, social media and smartphone for instant updates – which is fine – but the problem is that their stories are not a true representation of reality and are mostly one sided. Yet they get send into the world and judged by others who know even less."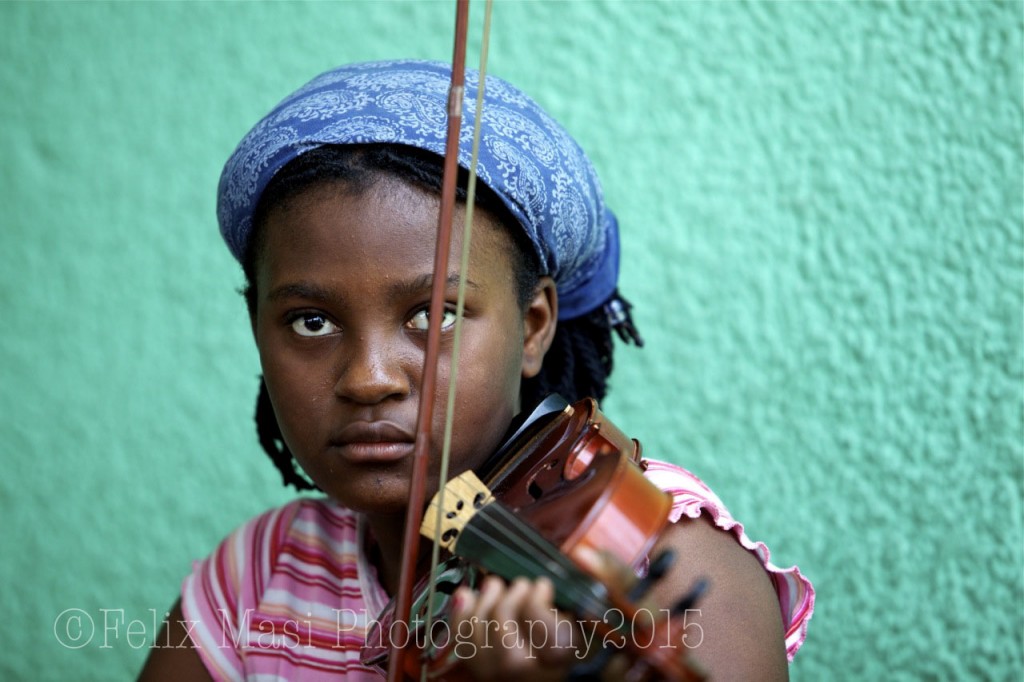 Big steps
His international experience has enabled Felix to stand up and walk tall and tell the African tale from a personal point of view, as he holds his motherland close to my heart. Many countries have a fast growing economy and are booming, a subject he likes to capture and emphasize. "Countries like Kenya and Nigeria are ahead when it comes to technological advances and Nairobi and Lagos count as hubs for international photography. We're making big steps forward, but also still have a long way to go. That's why it's important to photograph a 'New Africa' and instead of going to the slums in those cities focus on the banking, IT and other progressive businesses. Positive stories, though it's easier to sell a negative images. That is the part which needs to change and what I'm fighting for with my photography."
Hardship
The African story can perfectly be told by Africans themselves according to Felix. Those who have lived to see the change of their continent and would wish to see the same on every screen, in every paper and every magazine. "It's time we told our own tale, but I have to admit that photographing in some African countries isn't easy. In Angela or the DRC for example – where I currently live – it can be a painstakingly exercise. People are paranoid for cameras because of memories from old regimes; think you portray the wrong thing and want to harm them. That's one of the reasons it's also hard to show the change and hope in photography there. And then I'm not even talking about areas of north-east Africa where rebels are in power and it's practically impossible to photograph without risking your life. However, those untold stories are just as important and can give a balanced view of the continent.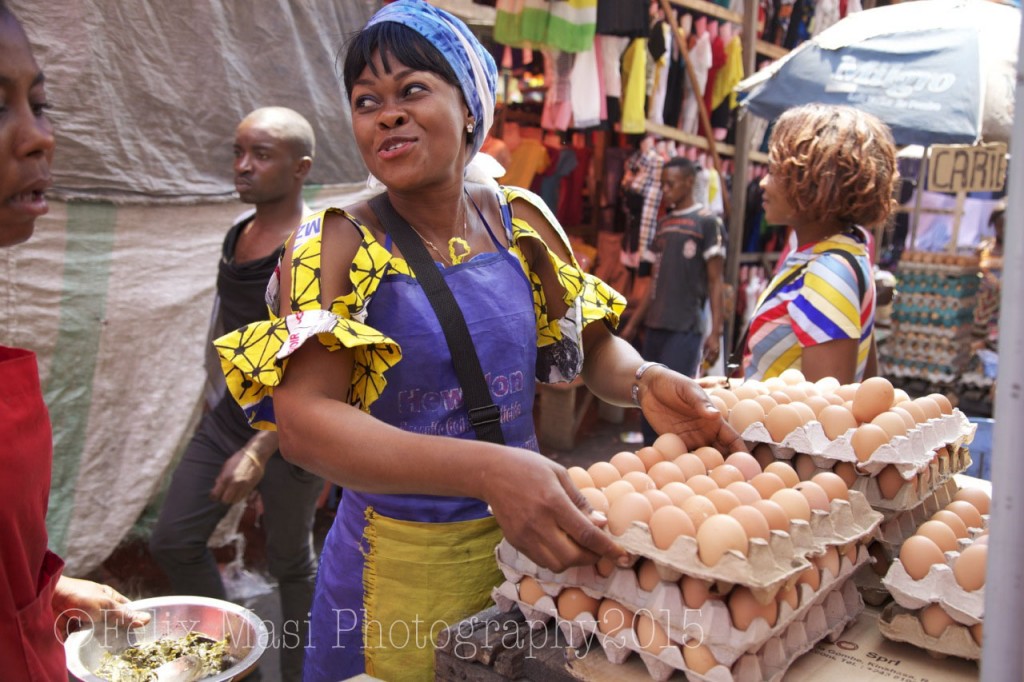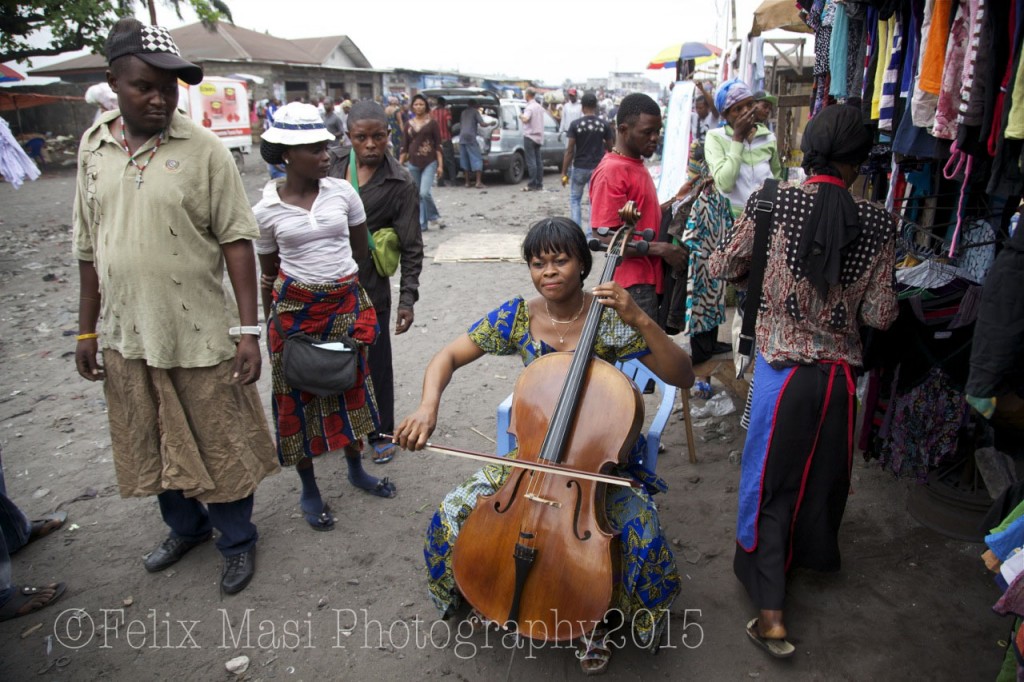 Hope
Felix recently was surprised when an NGO asked him to shoot a positive series about his home country, but it's the way forward he says. "All these success stories are due to modern technology which has ignited the (mostly) young and old in living the African dream and confronting the cliches painted by foreign media." Having taken thousands of images and traveling all over the world throughout his freelance career Felix sees the African continent as a cradle of hope for humankind. "The awakening continent where all it's people, of all shapes and sizes will rise up and be respected wherever they go because they are united and carry the pride of being the success story of the soil", he says. "I'm a strong believer in the growth of our continent and I'm not turning back. I want to be part of this success story. Through my lens I have seen and captured amazing dreams, hope and resilience. Africa is making huge leaps forward, so if you thought Africa was a poor place: think again."
Read the original article on This is Africa