Recently the Photographic Museum of Humanity opened a new online exhibition: Nigerian Photography, featuring the work of Lakin Ogunbawo, Ima Mfon, Uche Okpa-Iroha and Jenevieve Aken. The show is curated in collaboration with Azu Nwagbogu, founder and director of the African Artists' Foundation and LagosPhoto Festival. We spoke with the man he worked with: Alejandro Kirchuk, senior curator at the PH Museum.
The Photographic Museum of Humanity is the first online Museum dedicated solely to the coverage of contemporary photography. Launched in January 2013, every month the museum presents a new exhibition in collaboration with a world renowned curator, guided by project founder Giuseppe Oliverio.
"Photography poses a paradox. It's relatively easy to do, but to contextualize photography and to make it relevant needs knowledge, and a lot of it. This is the challenge with photography in Nigeria and on the continent. The Nigerian photography community is thriving in unique ways because it's driven mostly by commercial interests, but this could also lead to more avenues of exploration", says Azu Nwagbogu about Nigerian photography.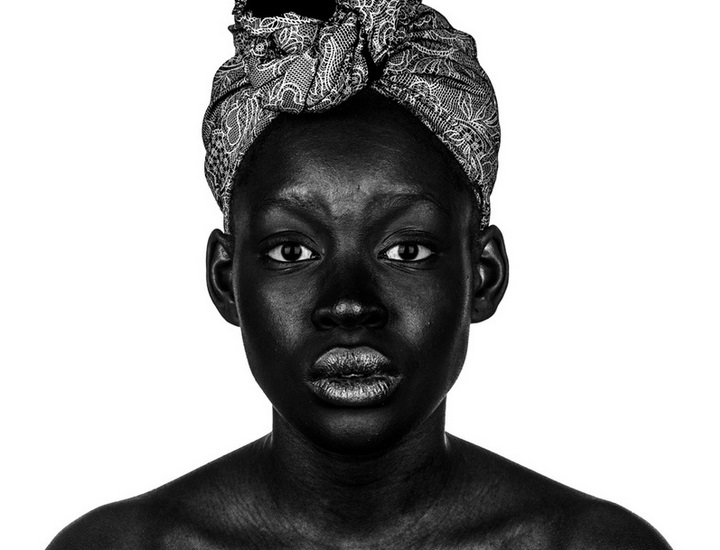 How did you come up with the idea to do an exhibition on Nigerian photography?
"A year and a half ago we came up with the idea of creating monthly cycles in the museum dedicated to photography from individual countries, with the objective of presenting to our public a selection of the most interesting photography that has been produced over the last few years. In this respect, Nigeria was one of the countries we were very interested in exploring."
What did the PH Museum do in the past with photography from the African continent, and is there a special interest in that area?
"This is our first monthly exhibition about an African country. We were looking forward very much to this, especially because we knew that in the last decade there has been an explosion of African photographers working at a high level. Moreover, there is a stereotype with Africa (with the continent in general) and we wanted to confront this with the real view of local photographers, which happens to be very different from our preconceived idea."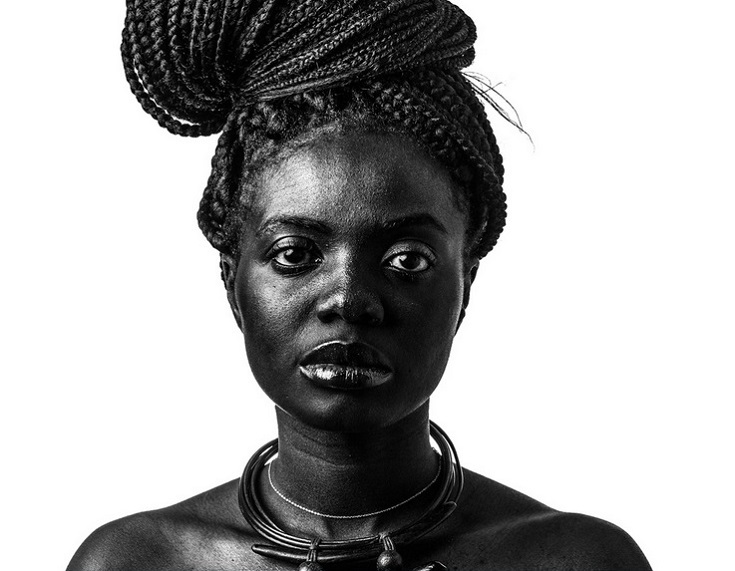 For this exhibition you've worked together with guest curator Azu Nwagbogu. How did you get into touch with him?
"For these cycles to be successful in terms of attracting the most interesting photographic works produced in each country, we always get in touch with a local curator and work in collaboration with them. We give them the freedom to choose what they consider to be the most interesting work. Regarding our choice of Azu, we have been impressed by the quality of the LagosPhoto festival and its interesting program; that's how we discovered him, and we knew he was the best choice to help us curate a cycle about Nigerian Photography."
What were you after regarding the photography on this exhibition and did you get what you were looking for?
"Yes, we got what we were looking for. We wanted to be surprised by each work selected by Azu, and each project hits you in a different way; either because it has visual power or because it has a strong original idea. As I pointed out before, we wanted to confront the stereotype that one can make about Nigerian photography, and it's great that the result is so particular."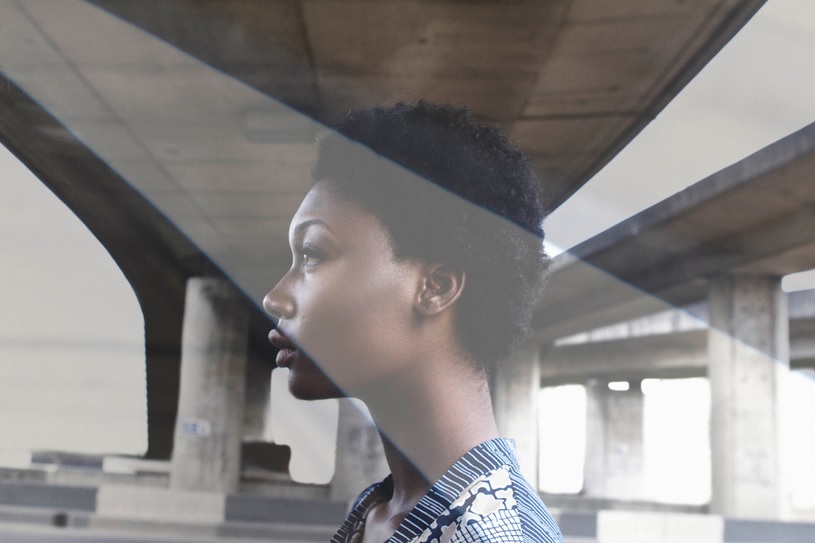 Is there a goal with showing these photographs?
"Each gallery has its own goal – each photographer has been working with a particular idea and I think each one has a strong voice. Browsing the galleries you will find different topics concerned with Nigerian culture, from the role of women in society to the idea of Nigerian identity. I think you will have a variety of reactions when viewing the galleries and we like that. It's an interesting experience."
The photography at this exhibition, which "offers an insight into the work of a group of emerging Nigerian photographers interested in exploring identity, relationships, and cultural representation in modern society", is very different; does that define Nigerian photography?
"We try to present in these cycles a variety on themes and styles, together with coherence in the way the works speak to each other. And I think this is what happens with the Nigerian Photography exhibition: you jump from theme to theme in a beautiful way."
The museum's website says, "We believe photography is a powerful medium of expression, a creative way to depict life." In what way does that reflect in this exhibition?
"I think that quote is clearly represented in this exhibition of Nigerian photography. I believe in photography today as the most relevant medium of communication, the most spoken language today is the visual one, and it's very important that photographers always come up with creative ways of telling and expressing something. And this actually happens with the Nigerian Photography exhibition; each author has created a distinctive way of presenting their subjects, and we celebrate that."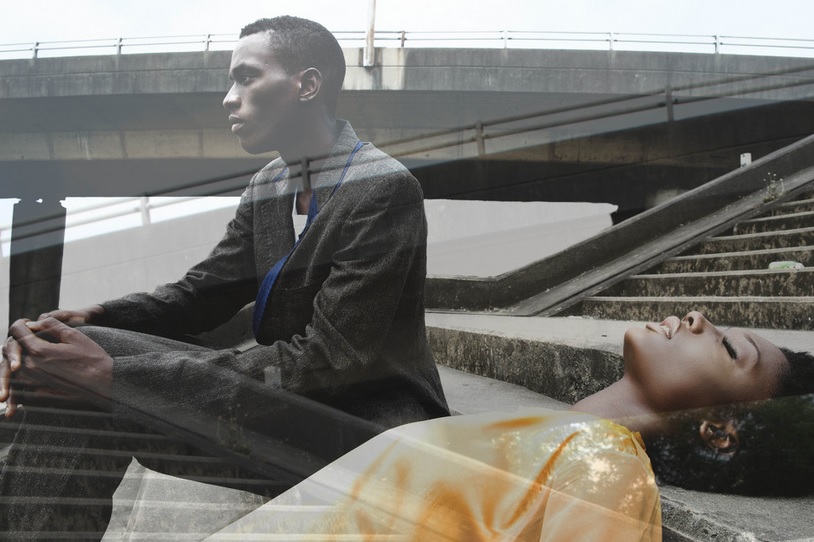 Do you notice more activity from the African continent in regards to photography?
"We have witnessed an emergence of African photographers over the last decade, especially through photography festivals. Despite the very clear difference between Middle East African photographers and African photographers from the center of the continent, and also with South African photographers, we only know about African photographic culture in a general and superficial way. That's why it's really important to connect with local experts that allow us to learn the photographic landscape of a country in a more comprehensive way."
What will the PH Museum do with African photography in the future?
"We will probably prepare another cycle in the near future about another African country, and hopefully we will be partnering with a photography festival."
Read the original article on This is Africa