African photography is on the rise. Following decades of photographic misrepresentation by observers from outside the continent, African photographers are now showing the world what they see through their lenses. This is Africa spotlights them in a series of interviews. 
It is lucky that South African photographer Barry Christianson got bored on vacation when he was younger, otherwise he might never have picked up a camera. From the moment he did, back in 1998, and spent all his pocket money on buying and processing film, he was hooked. "I was just sixteen back then, but I knew right away I wanted to keep on doing photography", he said. "But because film and processing is expensive I needed to get a part time job, next to studying, to keep on shooting. Luckily I had the chance to buy a digital camera in 2011, which gave me the opportunity to shoot as much as I wanted." Though he doesn't yet work as a professional photographer and his work is not being published or shown in galleries, he plans to do so in the future and is currently part of the 'Everyday Africa' network, which provides his photography with a wide reach via the social media platform for images of daily life on the continent.
No conscious effort
Christianson, who has always lived in Cape Town, is now working as a web developer, which helps fund his photography. While walking the streets of his hometown he likes to capture intimate moments quietly; moments that otherwise would go unnoticed. He tries to reveal something unrecognized with his photographs of the deeply familiar.
"On the one hand I rarely make a conscious effort to go out and photograph. I enjoy photographing situations I just encounter, in environments I'm familiar with. So if it's foggy outside, I will take a stroll and make some photographs. Other times it's basically just what catches my eye in an everyday moment. By doing this I try to have people look at familiar situations differently I suppose, but that doesn't happen on purpose."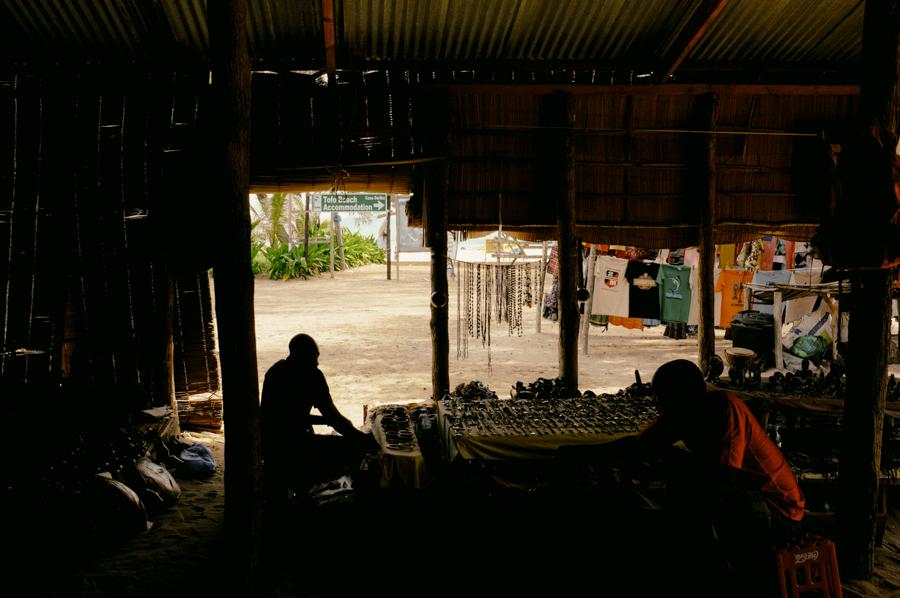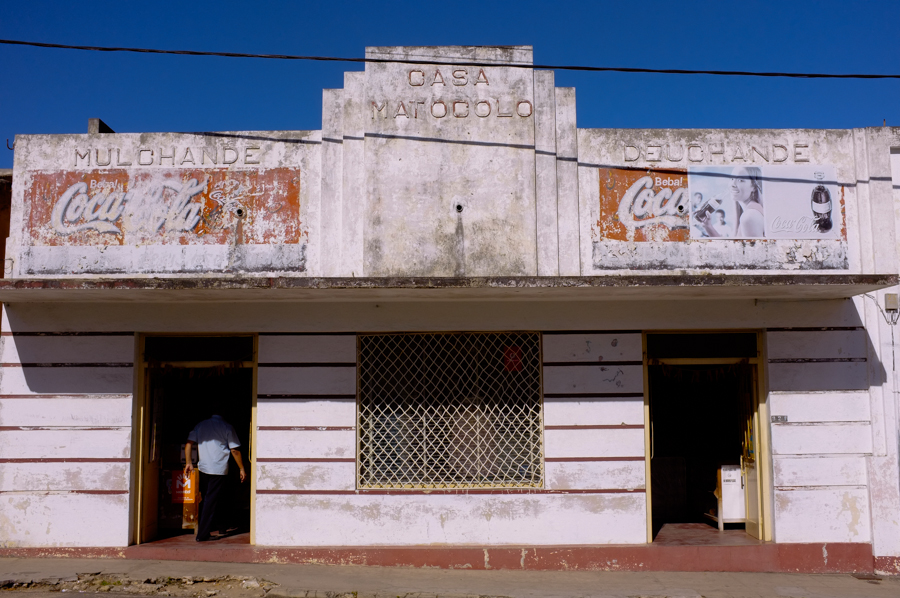 Stereotypes
According to Christianson, it's very easy to live in Cape Town or look at pictures of Cape Town and actually never get a proper sense of the city. He tries to show his images of everyday people using the city for their own needs. Not only does he upload them to his own Instagram, but he also runs a separate channel to show this view of Cape Town.  "I avoid perpetuating stereotypes that get perpetuated all too often. I have become aware of how certain images get burned into our imagination. And so when we see those images while photographing we reproduce them unconsciously, and we in turn perpetuate that cycle of bad stereotypical images. I try to show images that people from Cape Town will recognise as being from here, not the kind of marketing that is aimed at overseas visitors."
Mitchells Plain
Growing up in the coloured township of Mitchells Plain, Christianson recently saw a bunch of images made by an overseas visitor in a predominantly coloured area. For the first time he felt what it was like to be objectified as a so-called coloured person. "I found the experience really interesting. Cape Town is a very racially segregated city. During Apartheid you had white, coloured and black areas with no mixing. Since the end of Apartheid the restrictions were lifted but the economic barriers remain as the economy is still divided in terms of race. So you still get predominantly coloured, black and white areas." Back in 2013 he photographed the Marikana protest and afterwards decided he wanted to see the site Capetonians – consisting of two remaining shacks and a tent – for himself. He didn't want the people to look like victims, but Christianson had the intention to show their sadness and trepidation, caused by the Anti-Land Invasion Unit that illegally demolished their dwellings. "You can see the outline of Table Mountain, the city's claim to fame, in many of the photos. In this case it is a reminder that the City of Cape Town's slogan 'This city works or you' does not apply to all residents. As a photographer I can only try to portray a truer narrative."
Read the original article on This is Africa